In 2021, we were hopeful that the widespread deployment of the COVID-19 vaccine would return our world back to the "normal" we previously knew. Although this was not the case, many resumed travel in the final quarter of the year, though travelling looked and felt quite different.
What's in store for the global economy and travel industry in 2022? Read on for a synopsis of what experts around the globe are predicting for the year.
New COVID Variant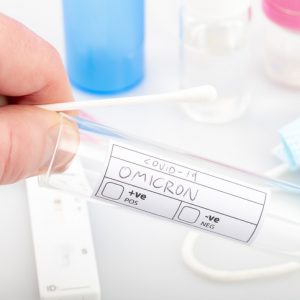 Near the end of 2021, the rise of the extremely contagious omicron variant quickly sent the travel industry into a tailspin. The cruise industry, which had just begun to make some headway again, took a major plummet. Airlines cancelled thousands of flights as sales were down and entire crews were off sick.
Added safety measures, such as vaccine passports and testing requirements prior to entering countries and returning home, have also become the new norm. These measures do not appear to be ending anytime soon.
For many who are eager to escape home, these extra precautions are a mild inconvenience, but for many others they are a complete deterrent.
Cautious Optimism For 2022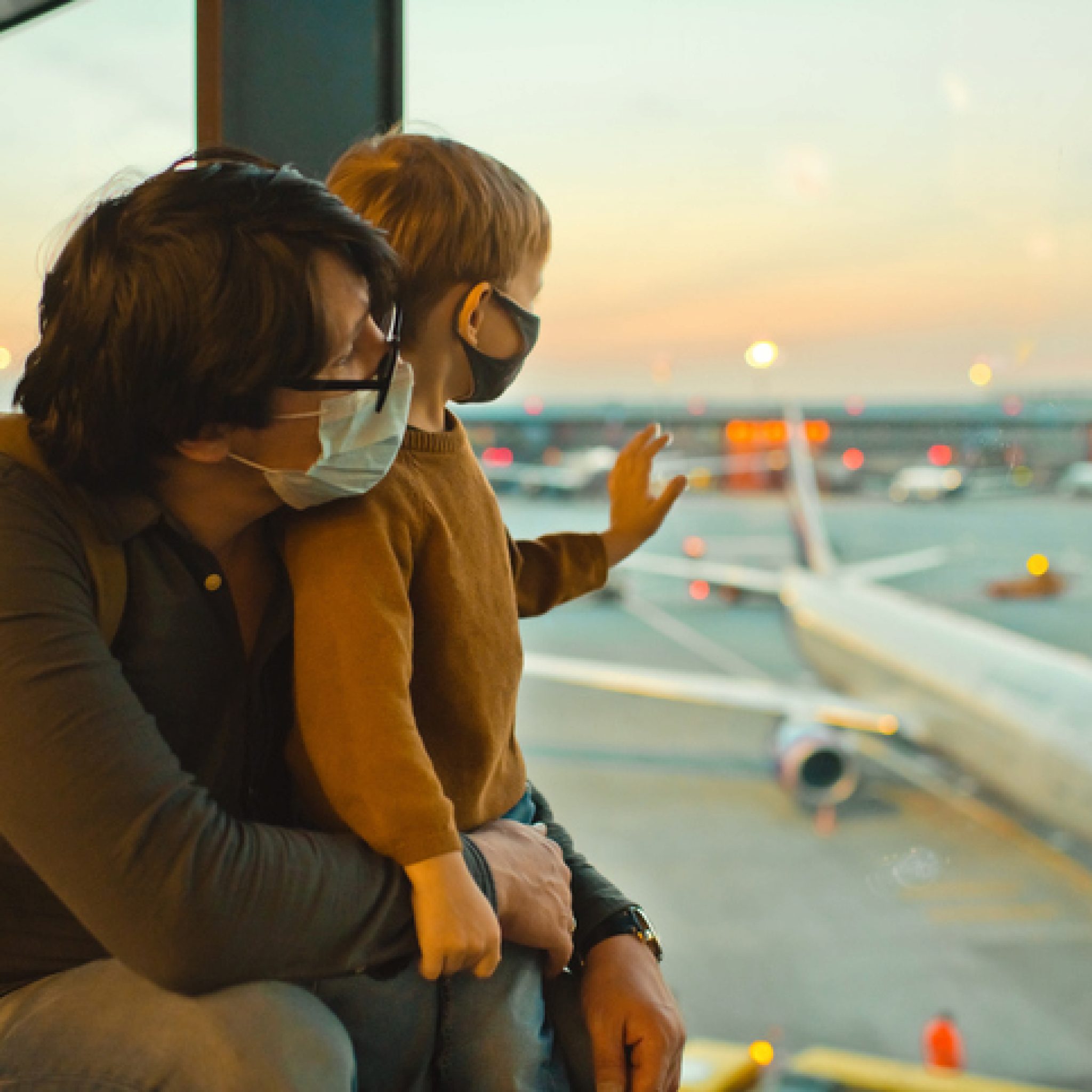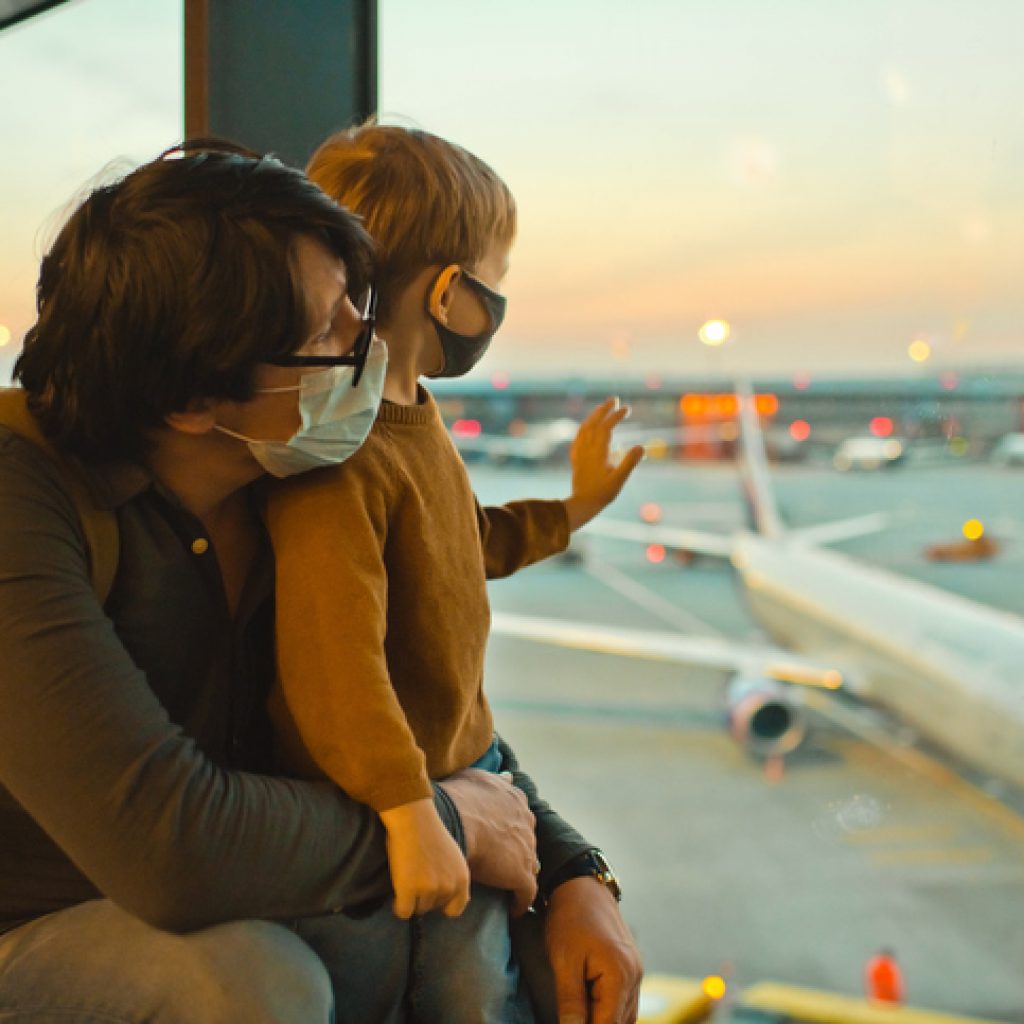 As we begin 2022, experts are cautiously optimistic about the economic outlook:
"While omicron is likely to produce a surge in cases sometime in the first quarter of 2022, the increase in severe illness should be more muted. Furthermore, if omicron turns out to be a highly contagious yet mild variant, it could help usher in a complete return to normal."
As booster shots are quickly rolled out, a major announcement was made by the Moderna CEO that it is likely that another booster will be needed in the fall of 2022, and may not end there.
"I still believe we're going to need boosters in the fall of '22 and forward," Bancel said.
For many, this news comes as no surprise and sparks confidence that the pandemic might be more controlled with an end in sight. We are all cautiously optimistic!
2022 Inflation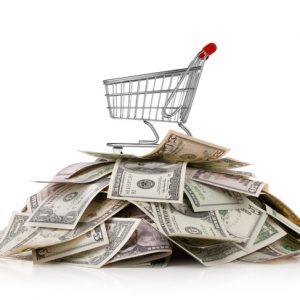 Inflation in Canada spiked in 2021 to the highest it's been in a decade, and 2022 doesn't show any signs of slowing. The cost of goods like food, cars, gasoline, and the housing market have sky-rocketed. The chain reaction of this inflation will mean that workers demand higher wages and businesses will raise their prices. Ultimately, everything will cost more.
Final Thoughts
Although the economic outlook for 2022 may bring some fear of the unknown, looking at the data and trusting the science is always the best course of action. If you have travel plans, be sure to check your area's restrictions often as they are ever-changing.
At Currency Converters in Waterloo, we are committed to supporting you in any way that we can in 2022 and beyond. Whether it's with the most affordable wire transfers for sending funds abroad or converting your cash for travel, we've got your back.