Summer is right around the corner! If you're excited to travel (finally!), and you want to get some inspiration, or just want to kick back and relax — here are 5 movies to get you excited about travel.
Vicky Cristina Barcelona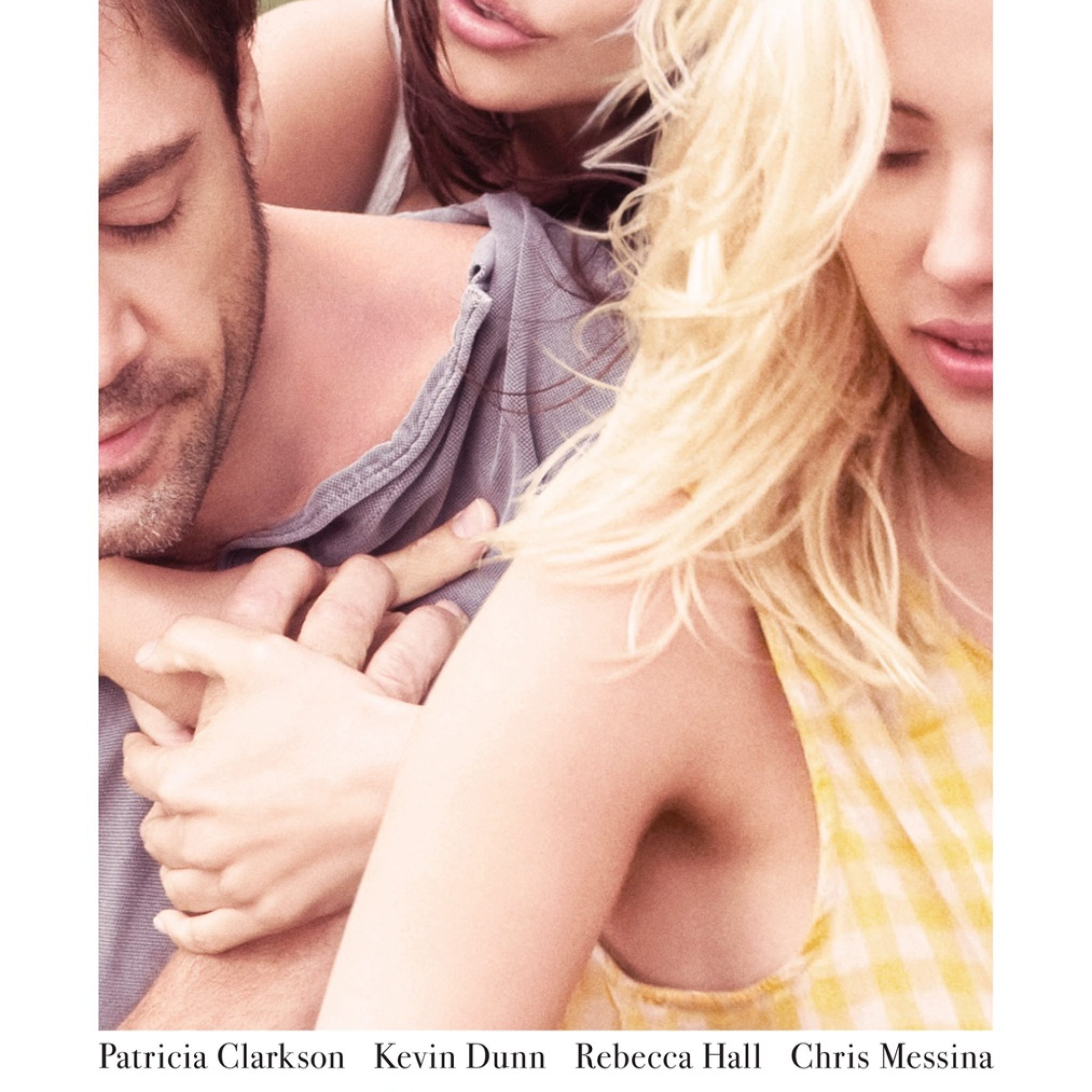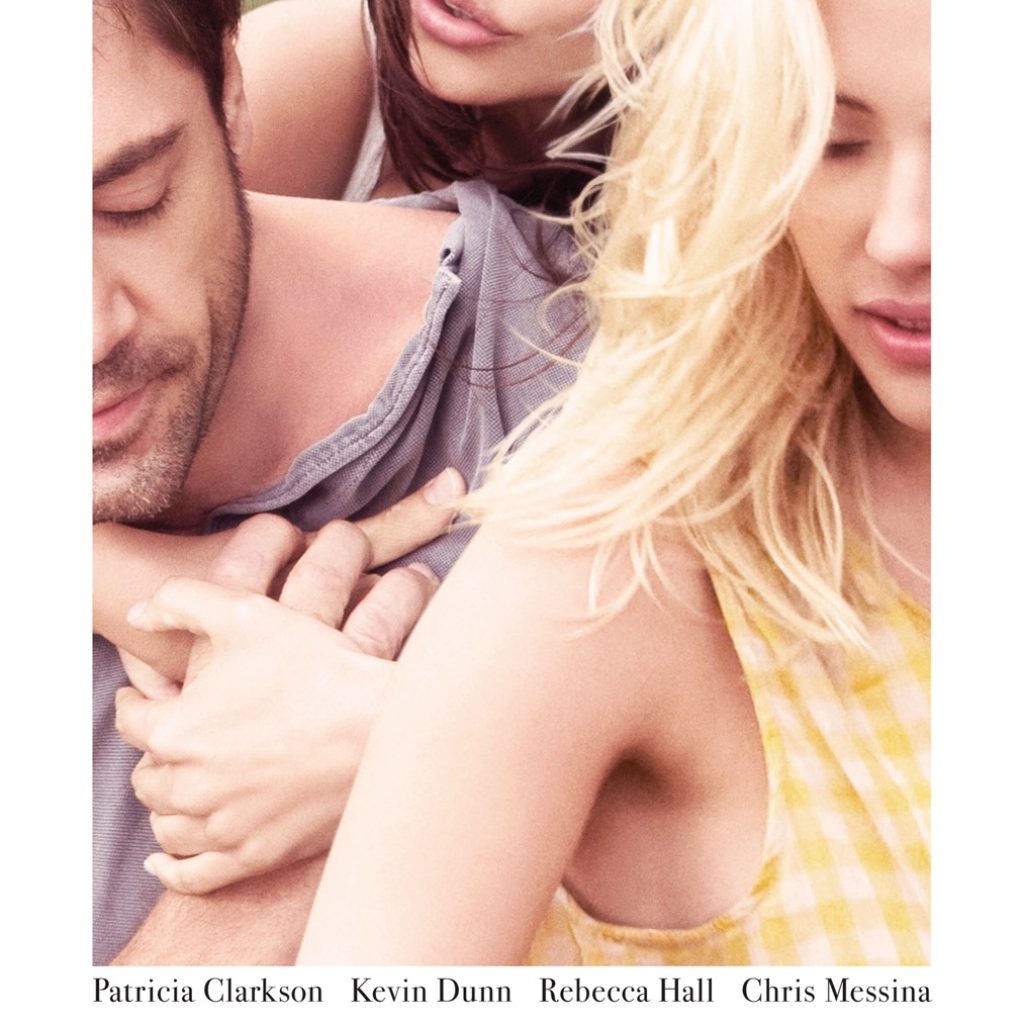 This sexy film takes place in — you guessed it — Barcelona, Spain. This movie follows two young friends spending the summer in Barcelona. While one of them is there to study Catalan culture, the other is more focused on romance and having a good time. This film delivers amazing imagery of Barcelona and Spanish culture and will entice you to put this incredible city on your travel bucket list.
The Motorcycle Diaries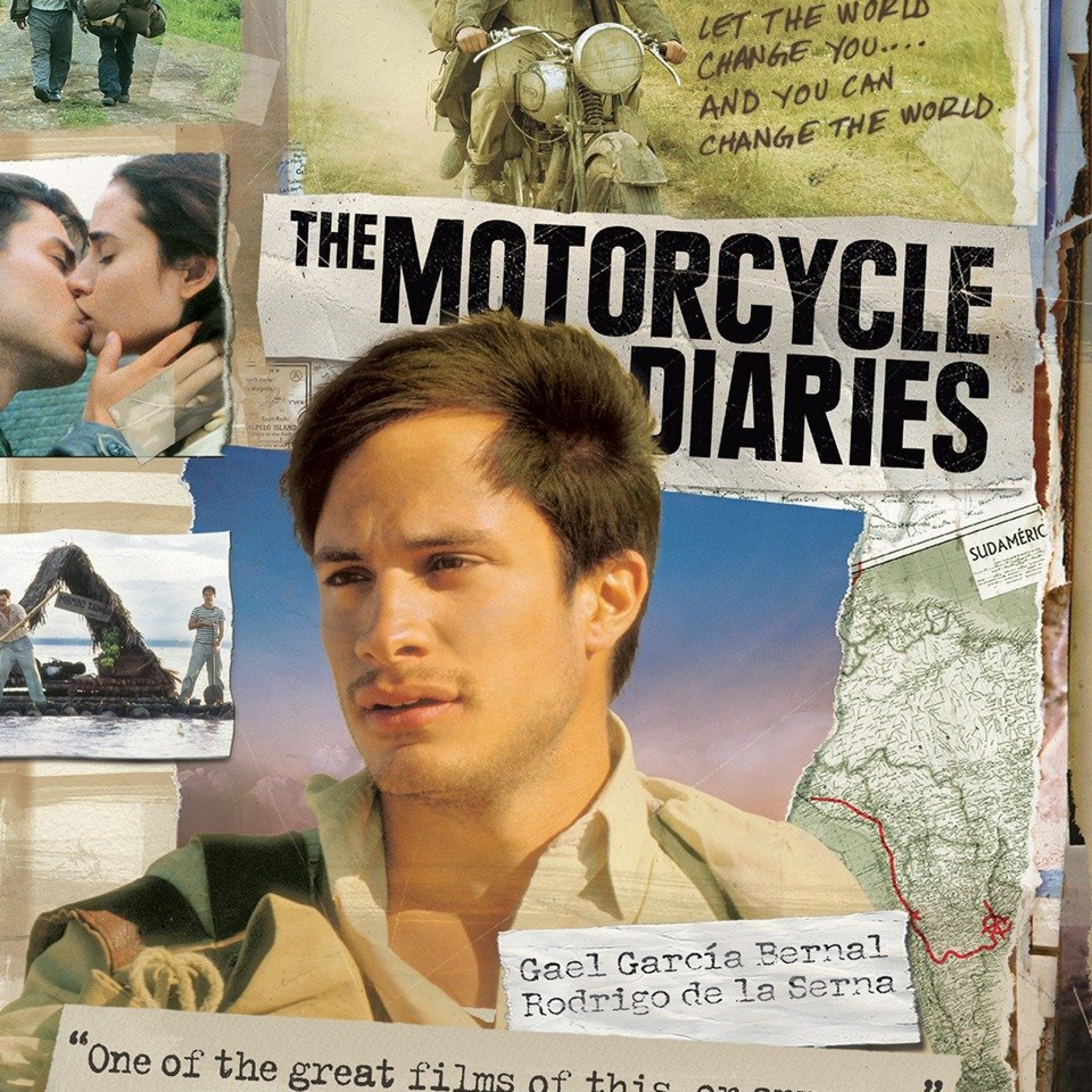 This biopic follows the infamous Che Guevera as he travels by motorcycle across South America in 1952. After the film's release in 2004, there was a big surge in tourism and local tour operators began offering Che Guevera themed excursions. If you have an interest in travelling to South America, this film is worth checking out. There are magnificent scenes shot in the Amazon River and in Machu Picchu.
Amelie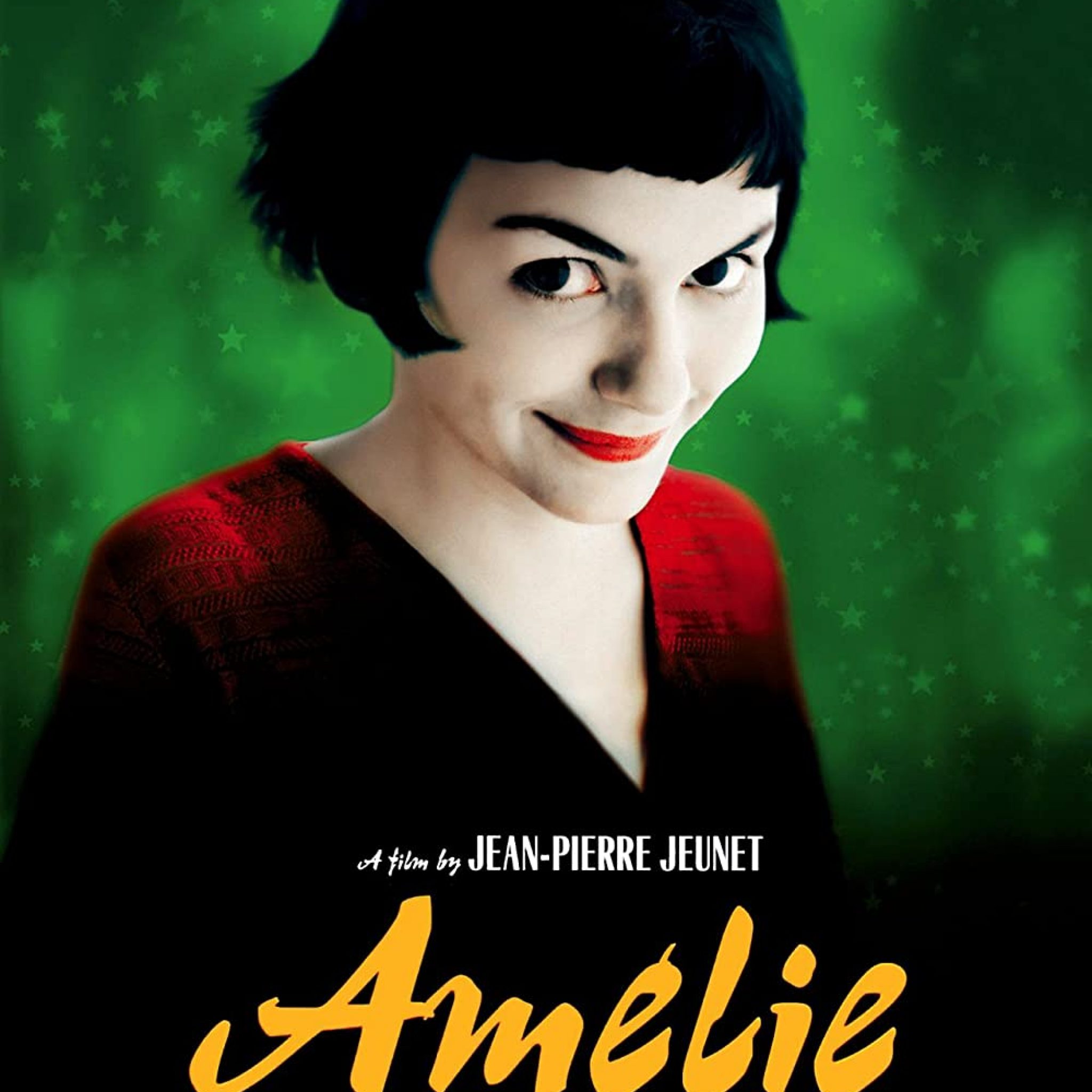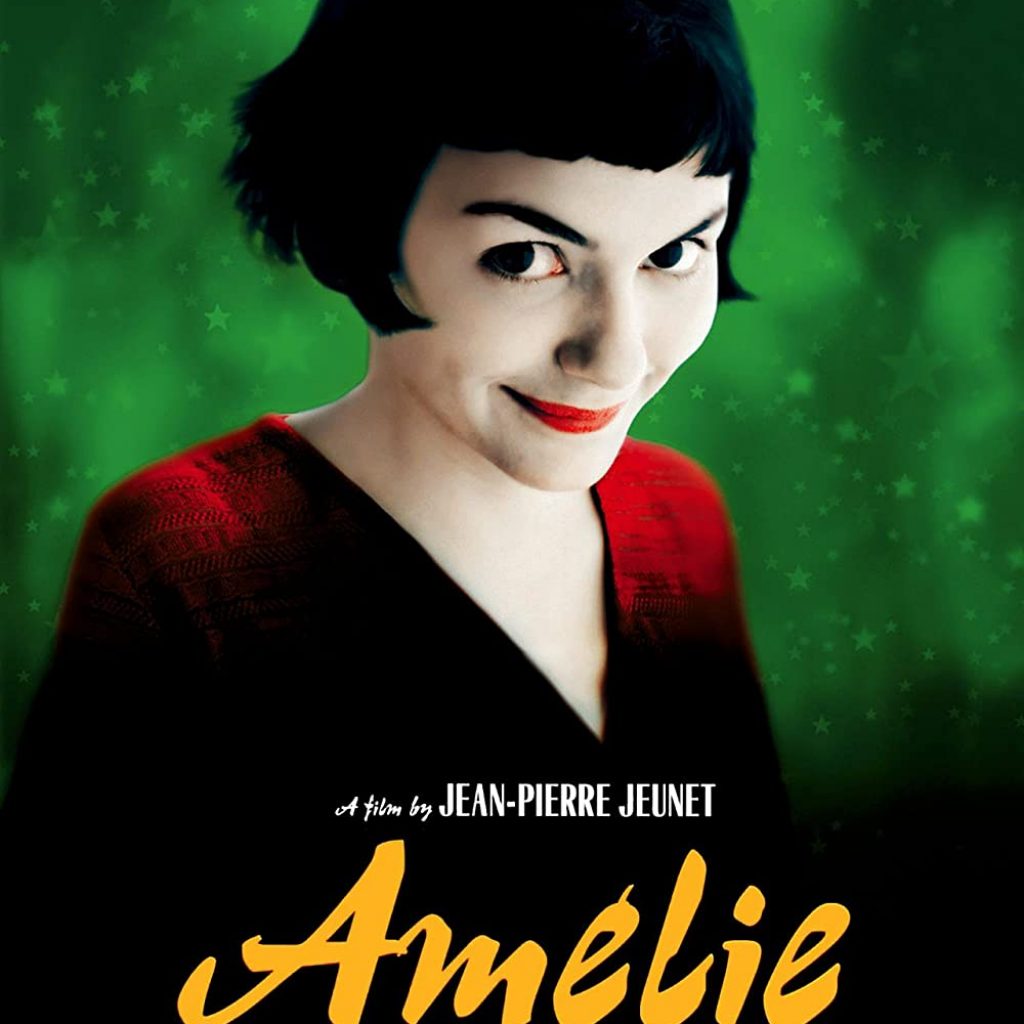 This 2001 French film tells the story of a lonely waitress who decides to take positive actions to change the lives of people around her. The film received great critical acclaim and is still one of the most popular French-language films of all time. Amelie is filmed in over 80 locations all over France, and its whimsical depiction of Parisian life is sure to charm you and have you looking up flights before the film is over.
Eat Pray Love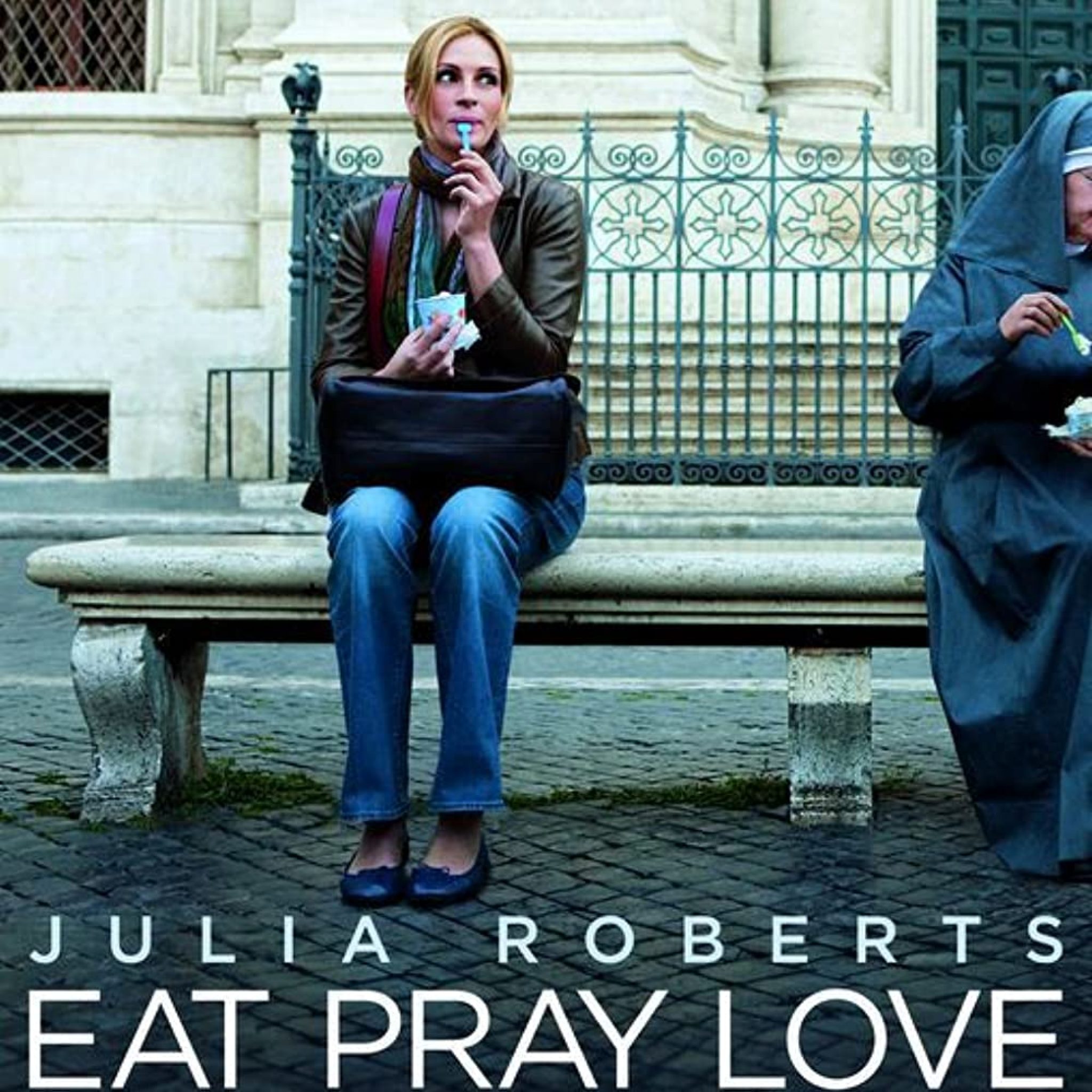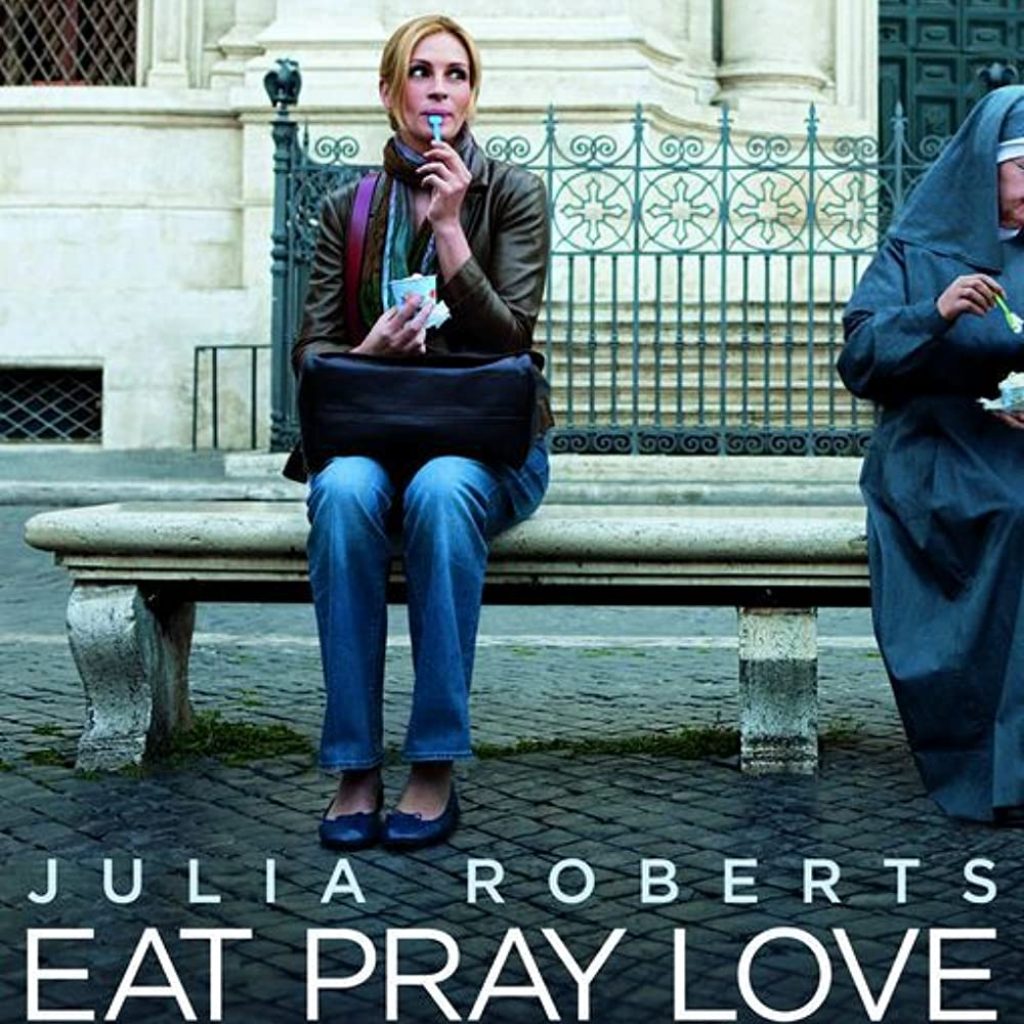 Based on the autobiography of Liz Gilbert, this film follows the main character, played by Julia Roberts, as she divorces her husband and embarks on a quest for self-love. This film truly has it all: Feminist undertones, romance, spirituality, food, and travel. Set in Italy, Indonesia, and India, Eat Pray Love will inspire you to pack your yoga mat and embark on your own quest to these beautiful destinations.
Crazy Rich Asians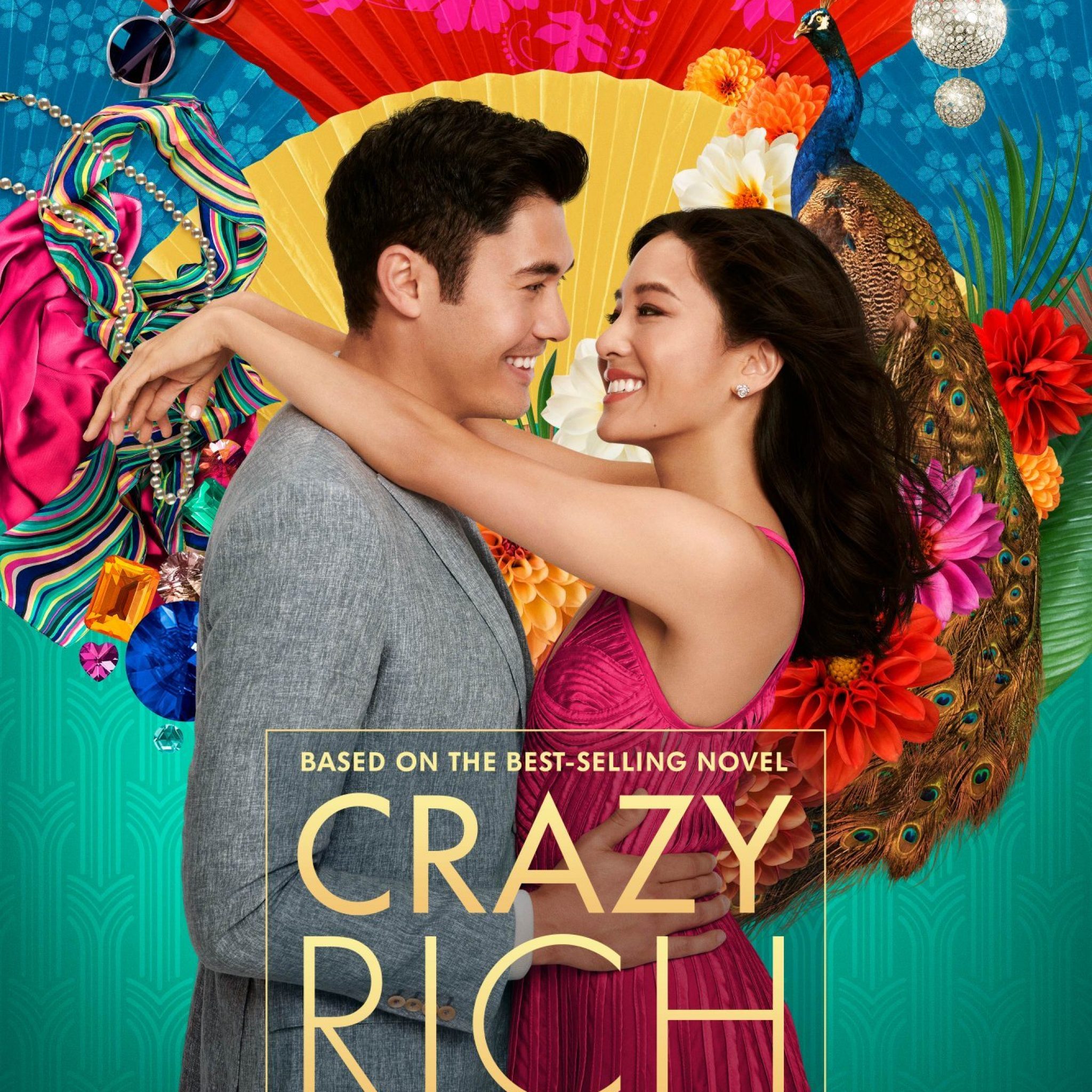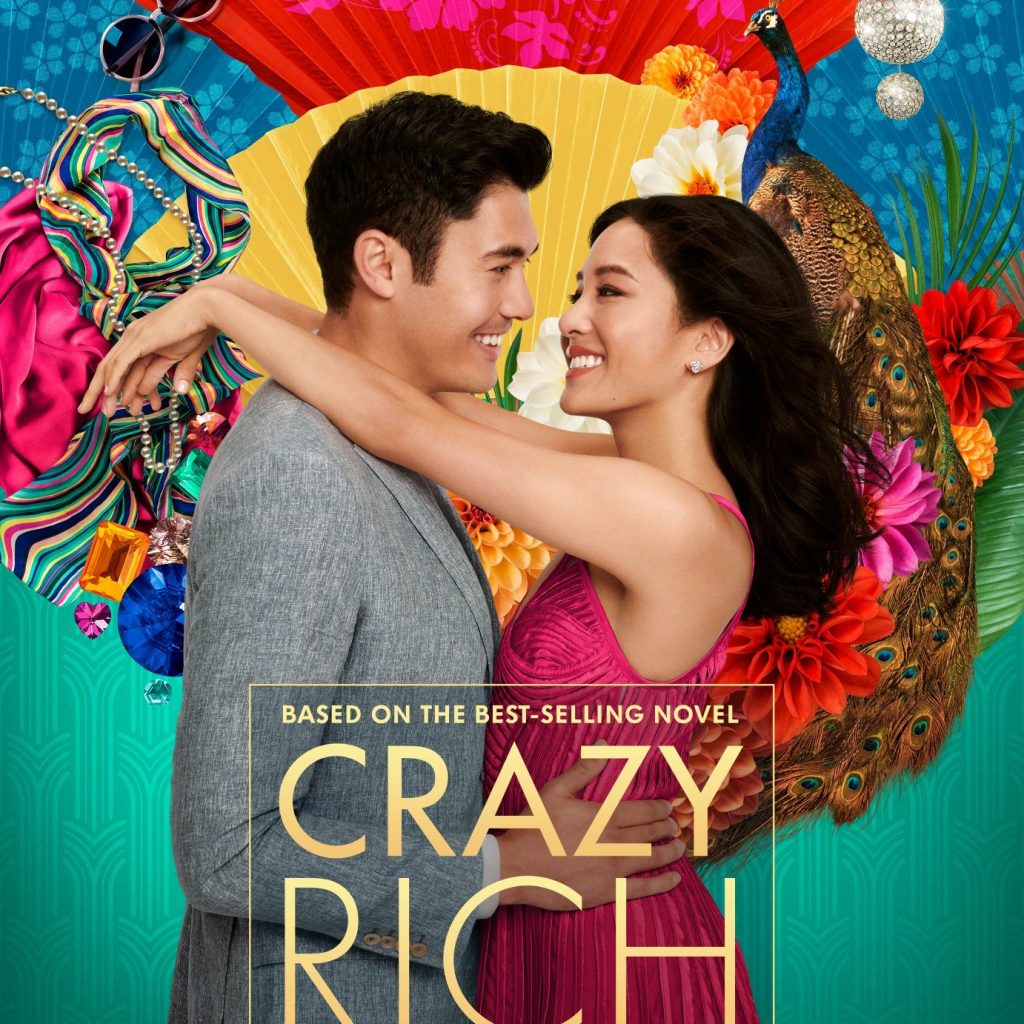 We thought we'd round off our movie list with something light, newer, and very fun. Crazy Rich Asians takes a look inside the Bourgeois of Singapore. This romantic comedy tackles issues of race and class, while also showcasing Asian culture and food. There are scenes inside Singapore's famous Changi Airport which features a butterfly garden, as well as many other stunning landmarks and hotspots. If Singapore was not on your travel bucket list before watching this film, it certainly will be after!
Wherever you plan to travel to next, we have all your currency needs covered at Currency Converters. Get the foreign currency you need before you hit the airport and you'll save time and money.