If you're planning your next trip, chances are you're searching for some great food to eat, places to see, and activities to do! We've put together a list of our top 5 travel bloggers to help you plan your next trip.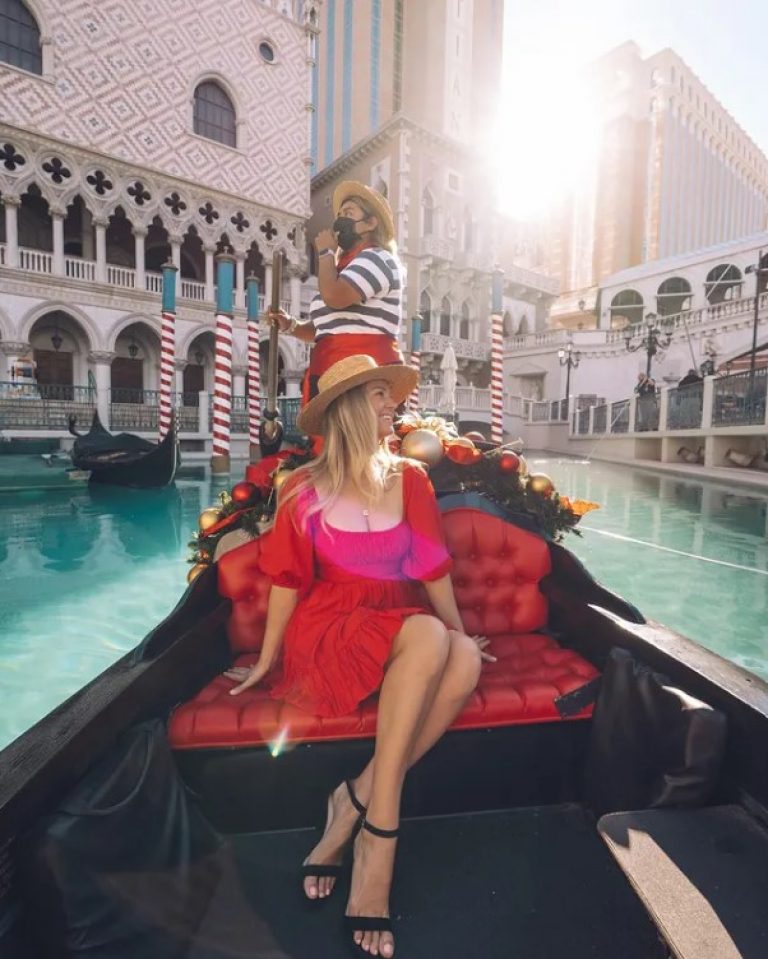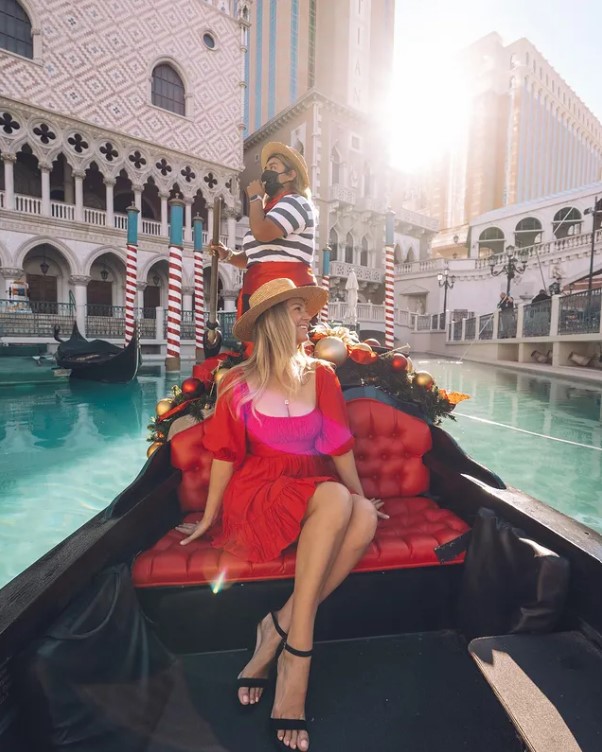 (Photo from instagram.com/theblondeabroad)
As seen on the Travel Channel, The New York Times, CNN Travel, and Cosmopolitan, The Blonde Abroad has won awards from well-known magazines such as Travel+Leisure, InStyle, Vogue, and Forbes. She breaks her blog down into different categories by type, such as solo travel or travel for couples, to name a few, and you can sort by activities like wildlife, beaches, and luxury! If you're looking for a well-organized, well-travelled blogger to follow, she's your girl.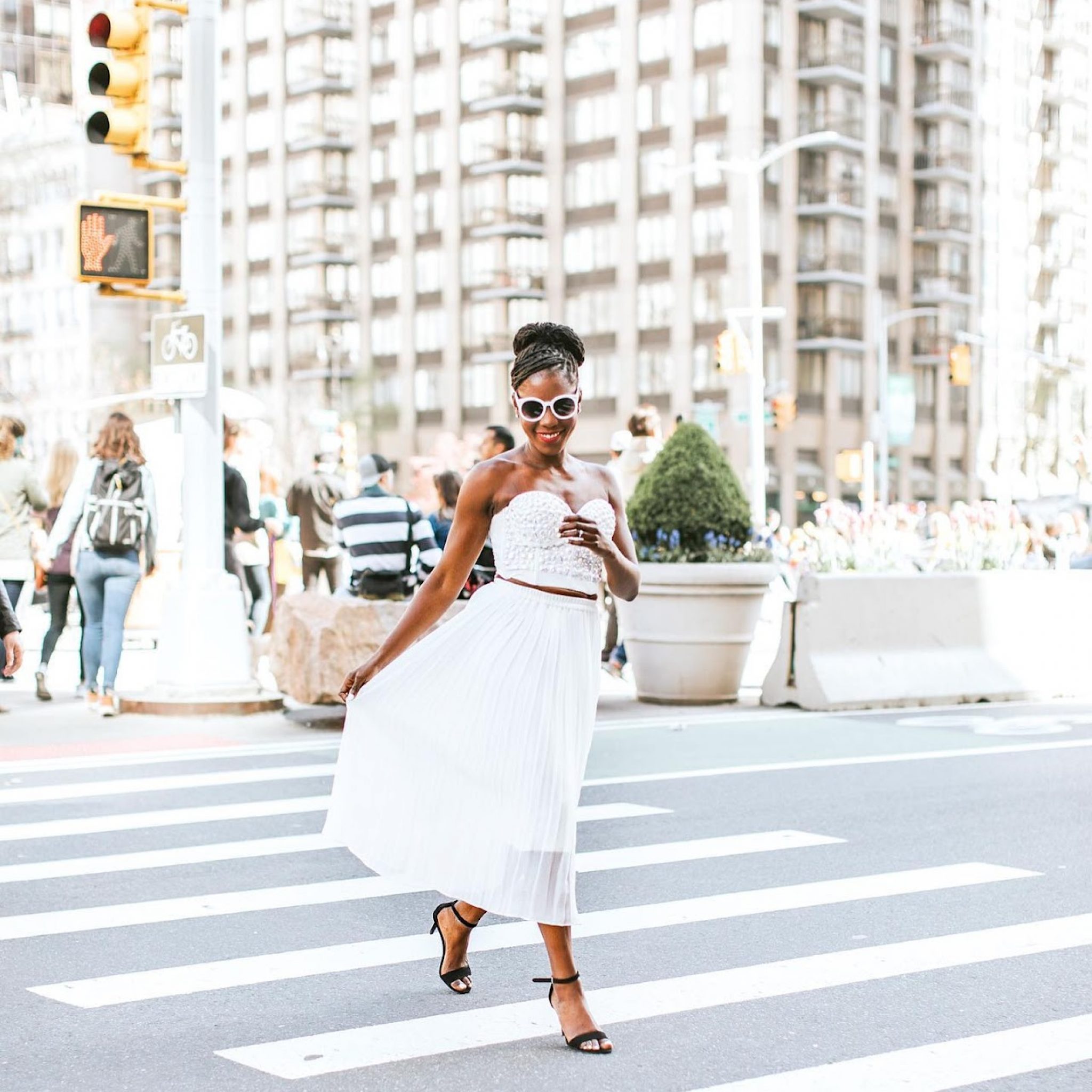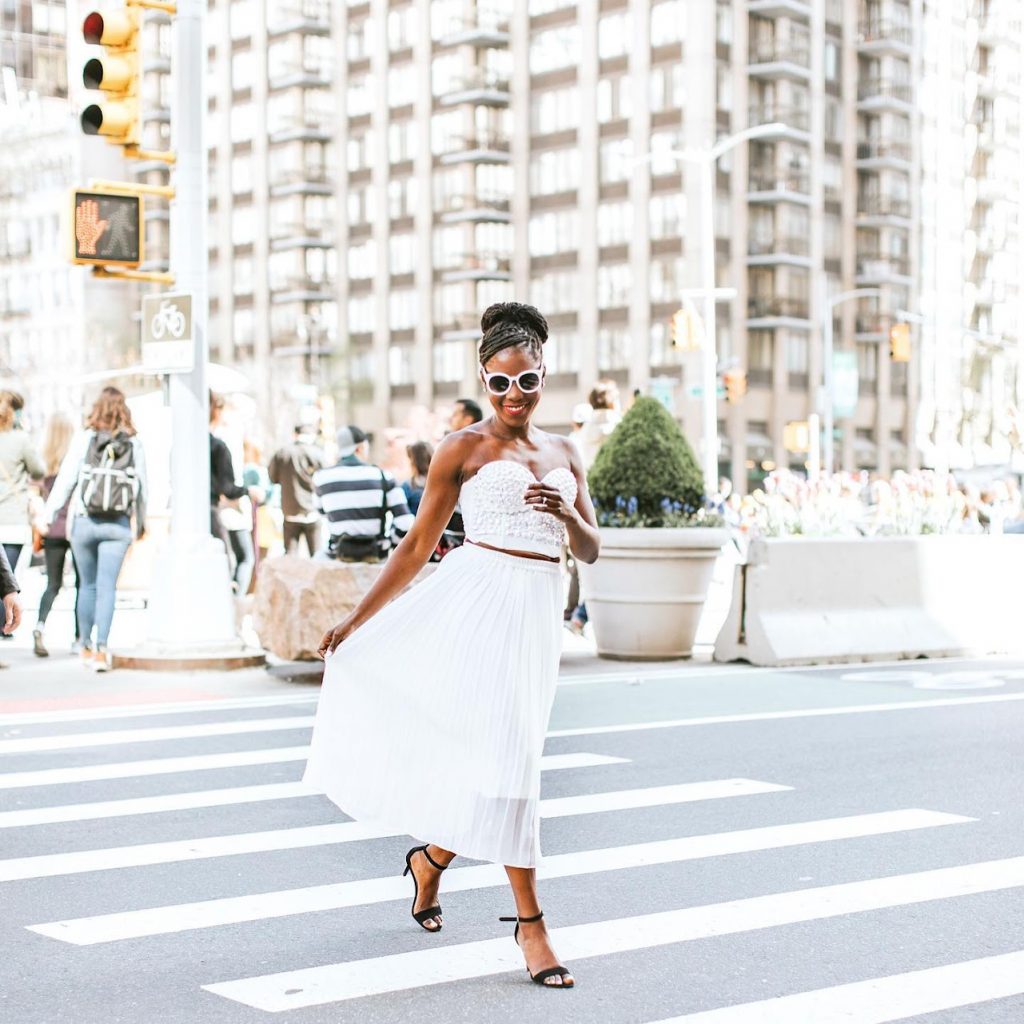 (Photo from oneikathetraveller.com)
Oneika Raymond is an Emmy Award-winning journalist, speaker, and television host whose mission is to educate, empower, and encourage exploration. With a long list of awards and recognitions behind her, it's no surprise that she has travelled to over 120 countries, sharing her tips and experiences through her blog along the way.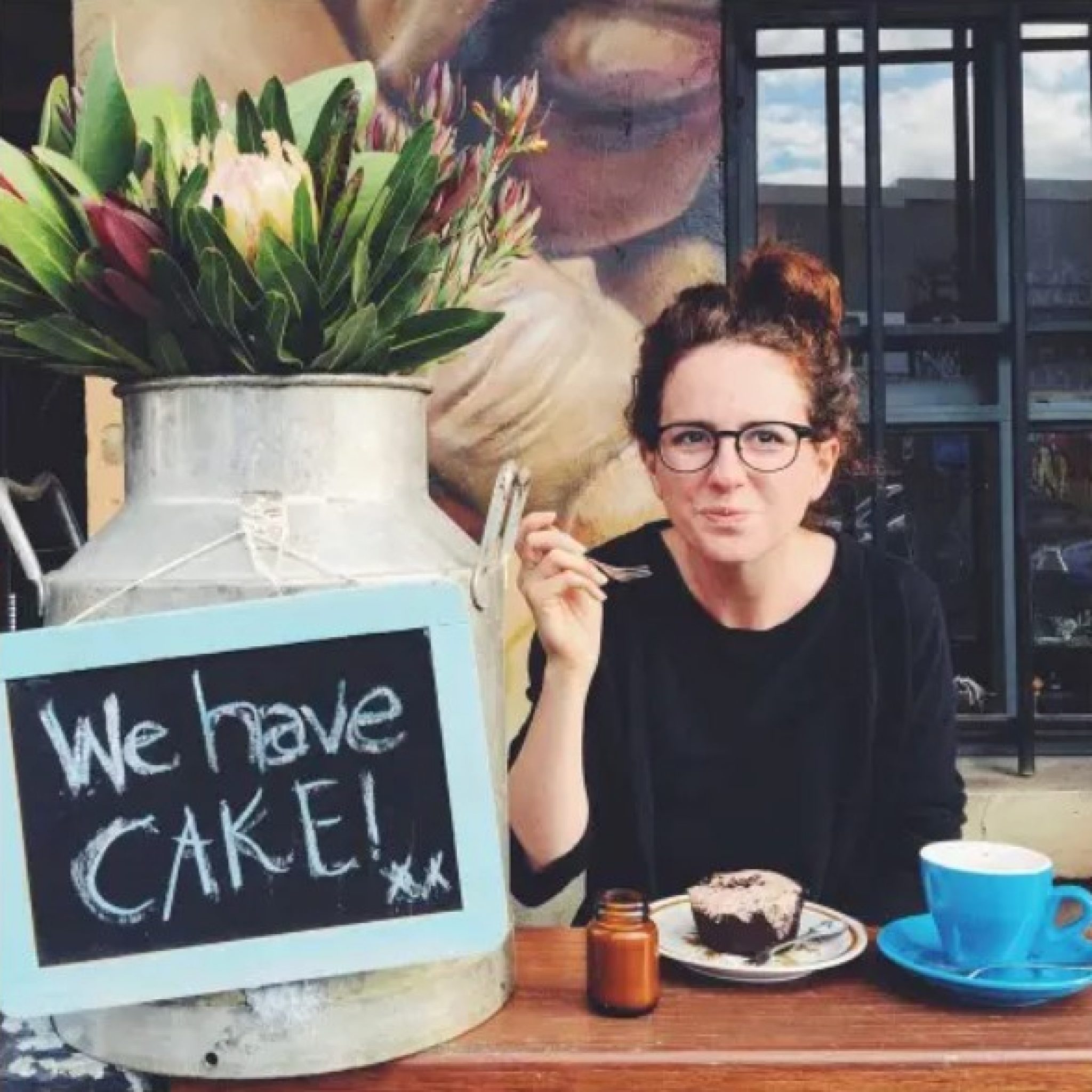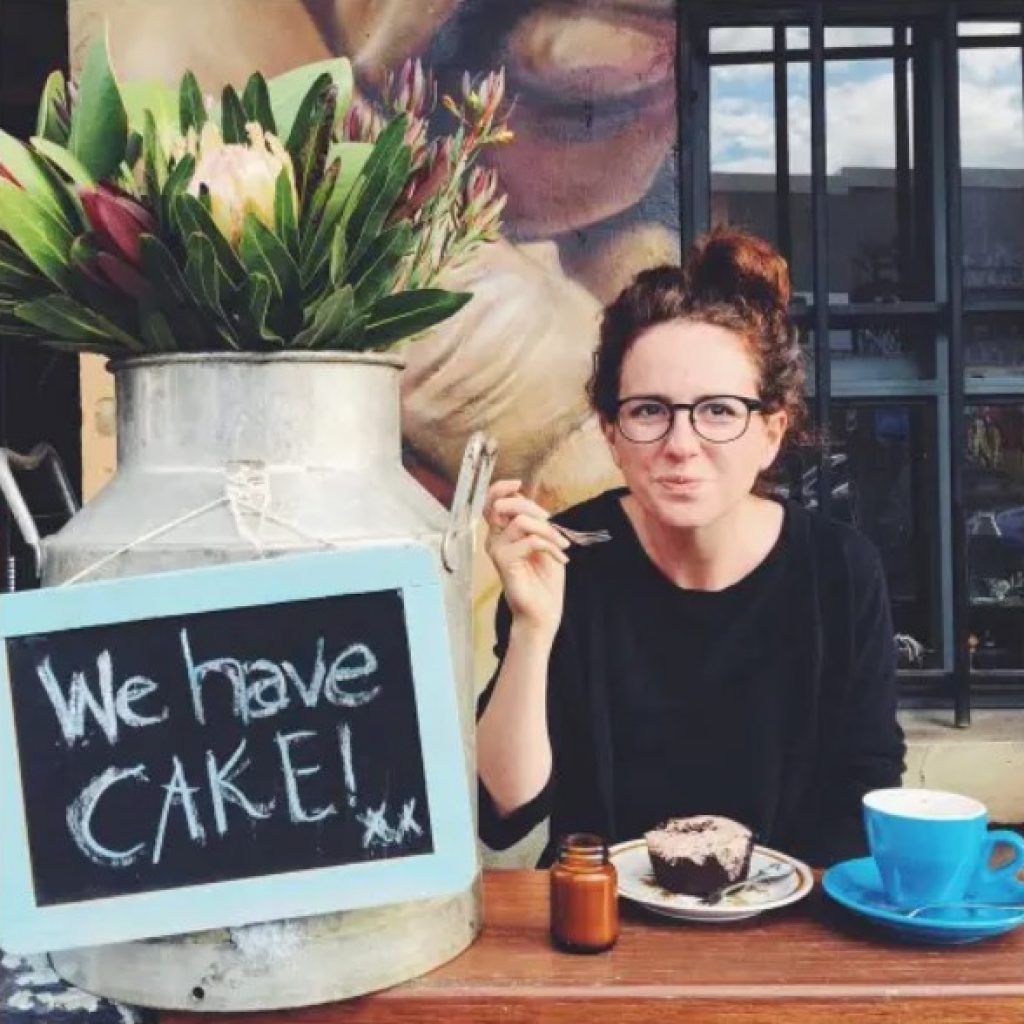 (Photo from bridgesandballoons.com)
One thing we love about Bridges and Balloons is that they have curated, unique itineraries so that you don't have to plan a whole trip by yourself! Their blogs and itineraries feature places across the globe, including family-friendly spots to visit. Check out their blog to find out some of their most unmissable places from California to Manchester, and everything in between.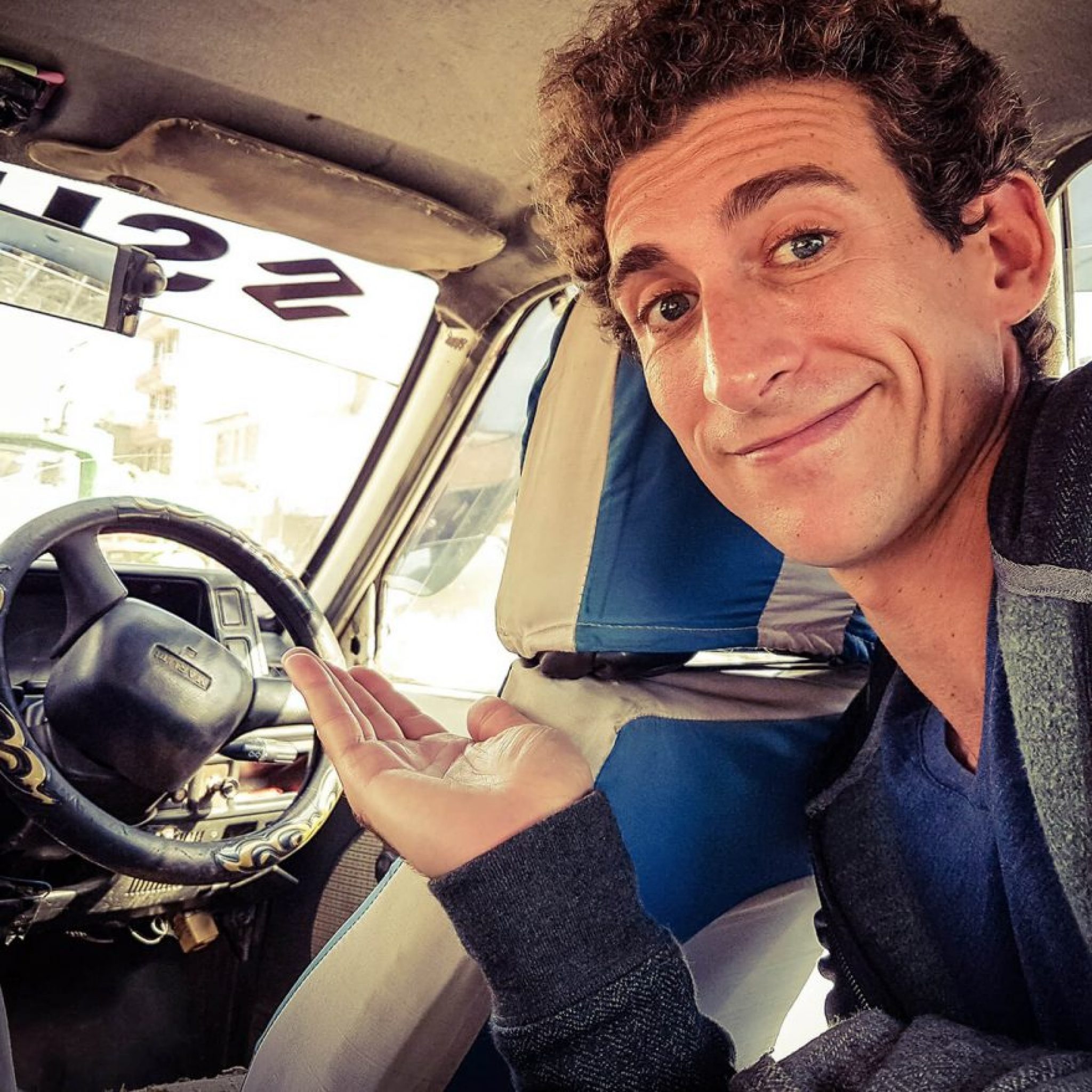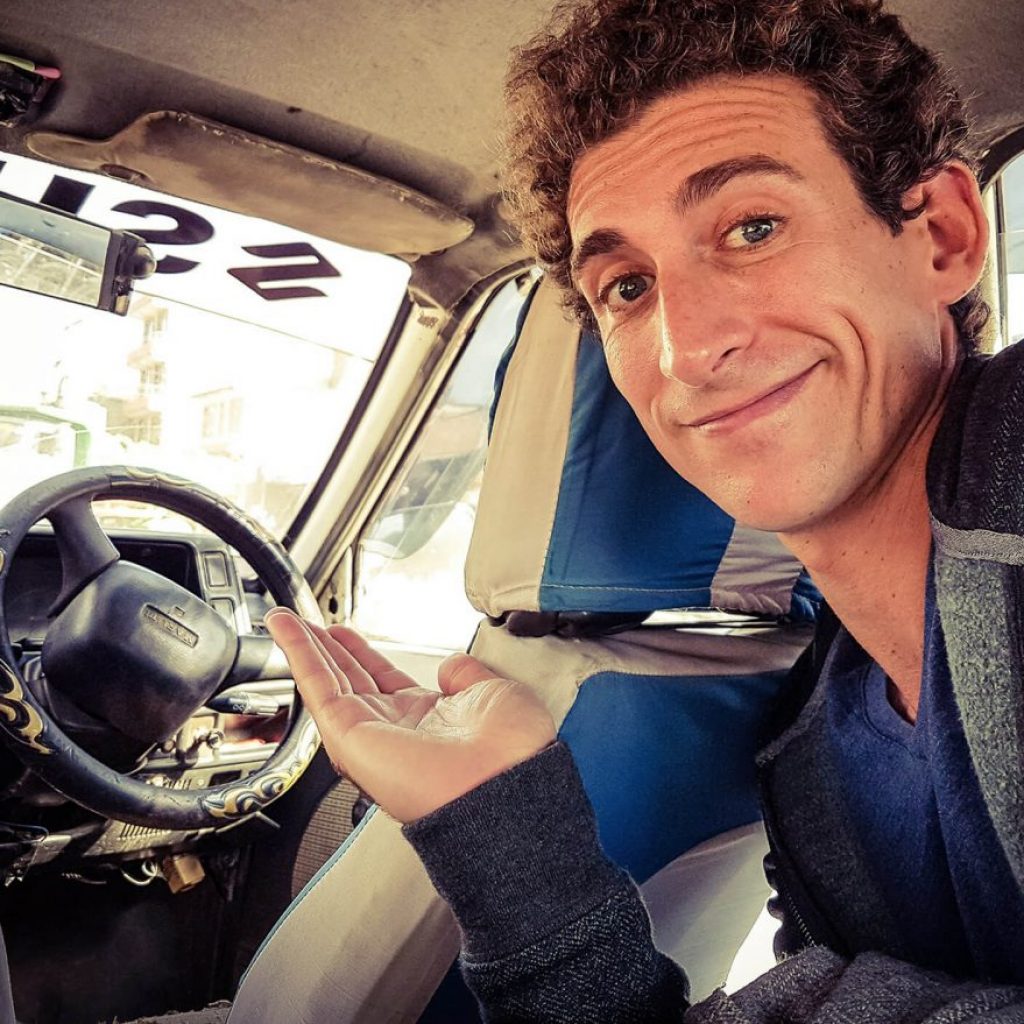 (Photo from wanderingearl.com)
Wandering Earl doesn't just share stories, he gives real advice on travelling across the world. He's been travelling non-stop since 1999 and he loves to share his learnings through his blog with travel lovers everywhere.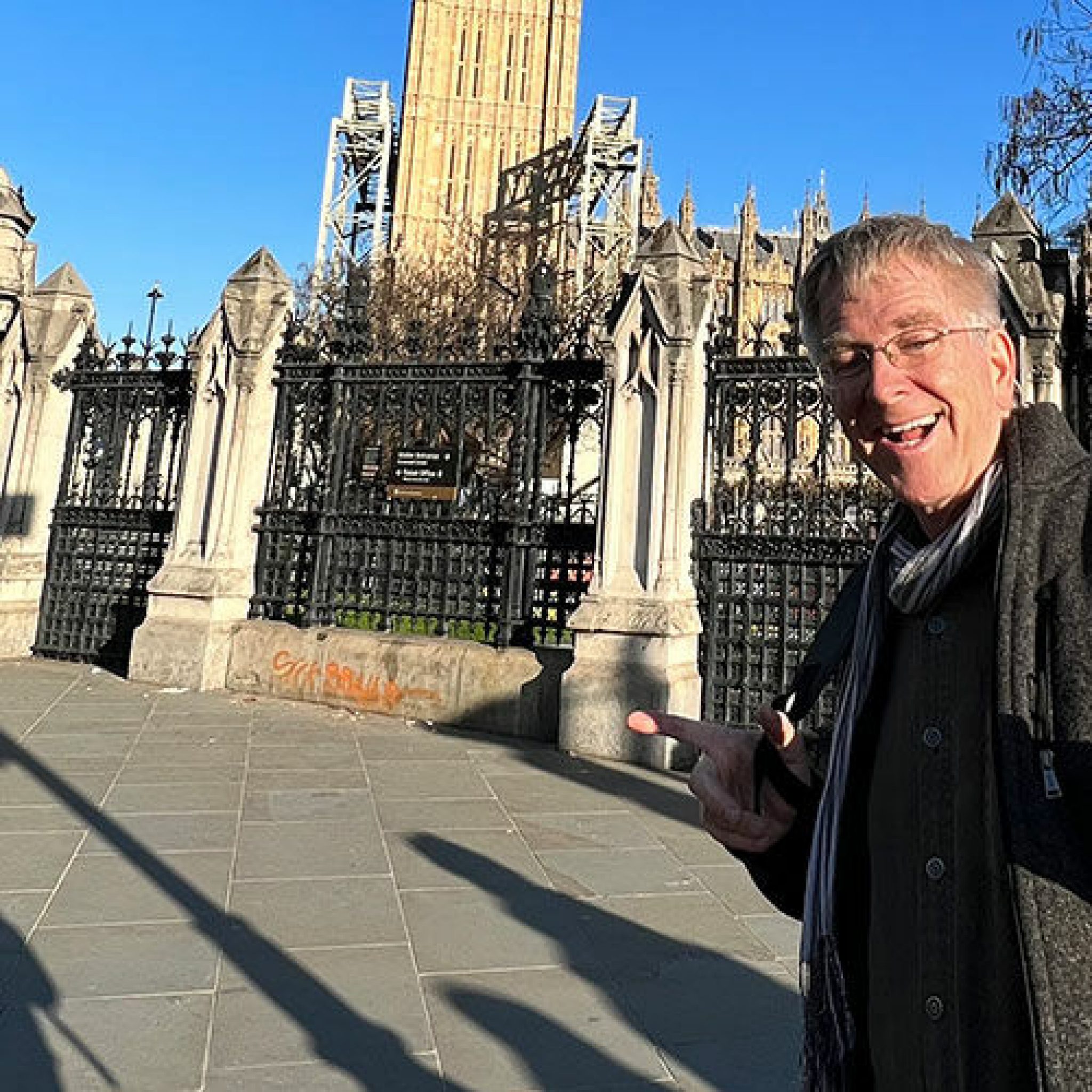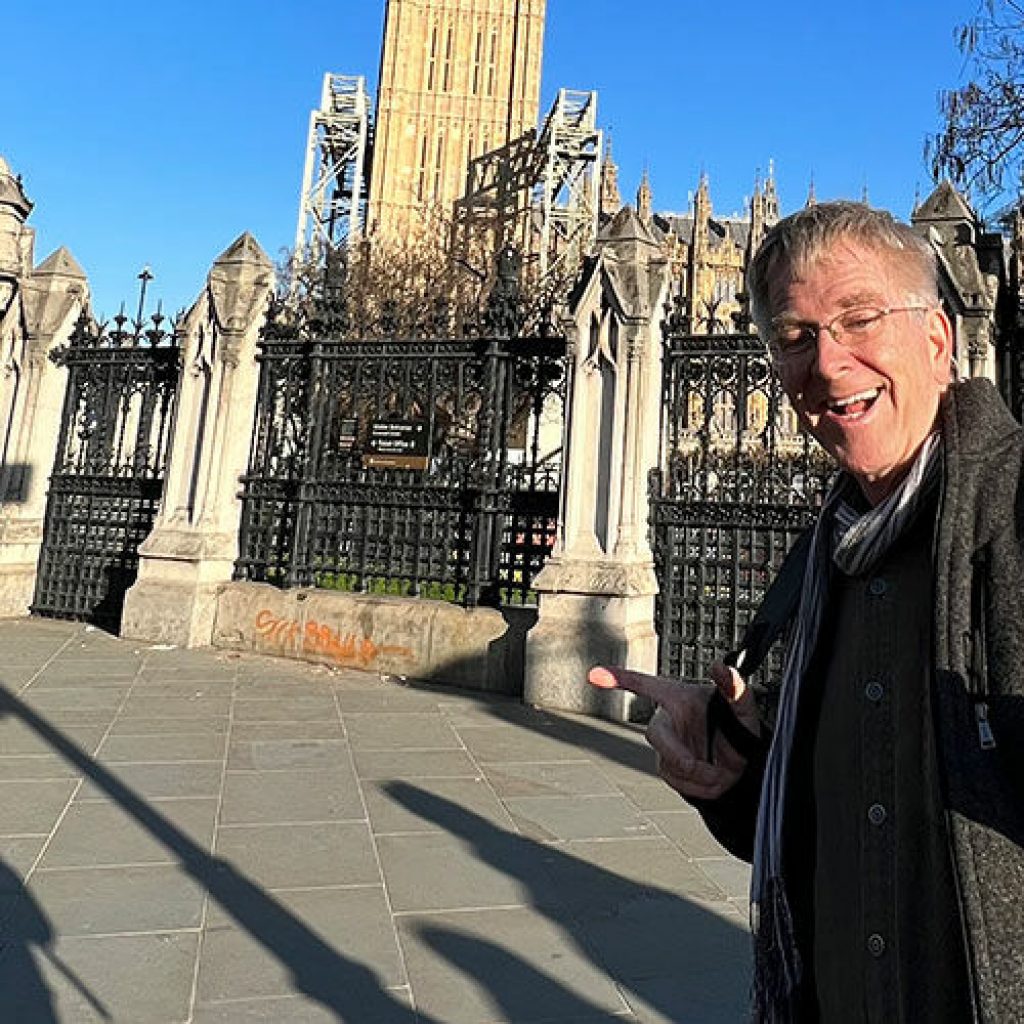 (Photo from ricksteves.com)
Rick Steves has been educating people on travel since the 1970s when he taught his first travelling class at his college campus. Since then, he has become a bestselling author, well-known television host, and has inspired over 30,000 people to travel to Europe annually. Check out his travel tips, or read his blog for your own travel inspiration.
When planning your next adventure anywhere around the world, we have all your currency needs covered at Currency Converters. Get the foreign currency you need before you hit the airport and you'll save time and money.