Technology can be pretty amazing, especially when it comes to travel. There's an app for almost everything now, which can help to cut out the "middleman" in almost every area of travel. We've rounded up some of the best travel apps to help make your life a bit easier the next time you plan a trip.
Travelling From Pearson?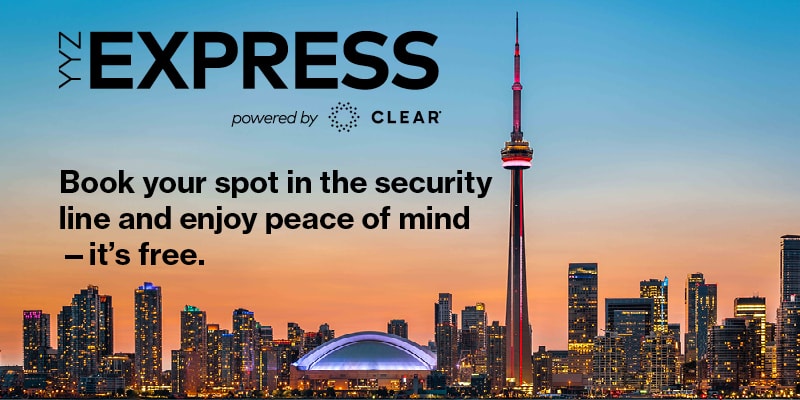 Before we get into apps, we need to mention the YYZ Express online security scheduling. If you're travelling out of Pearson, don't forget to check if your flight is eligible and sign up for a time to go through security screening. It'll save you time, and give you some peace of mind knowing that you won't be waiting in line for hours.
Click here to make your appointment 72 hours before your departure.
Hotel and Accommodation Booking Apps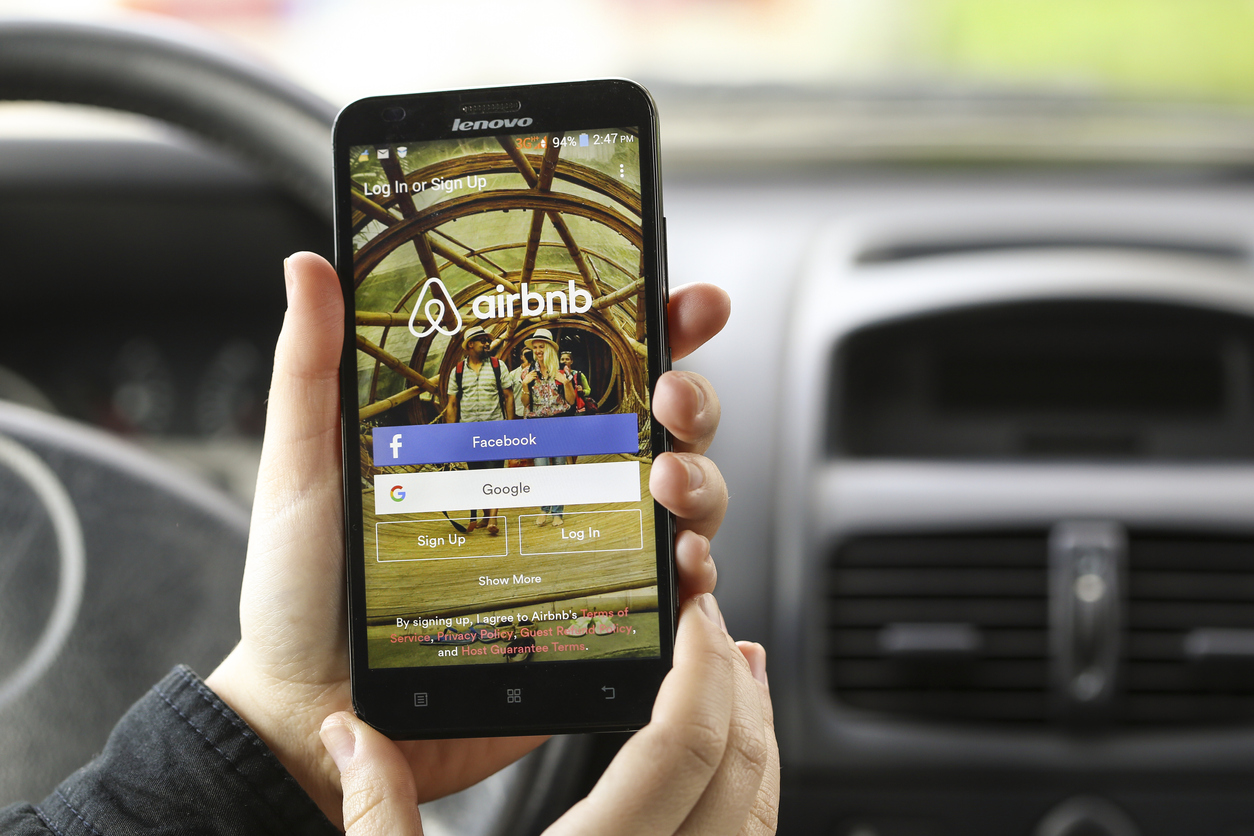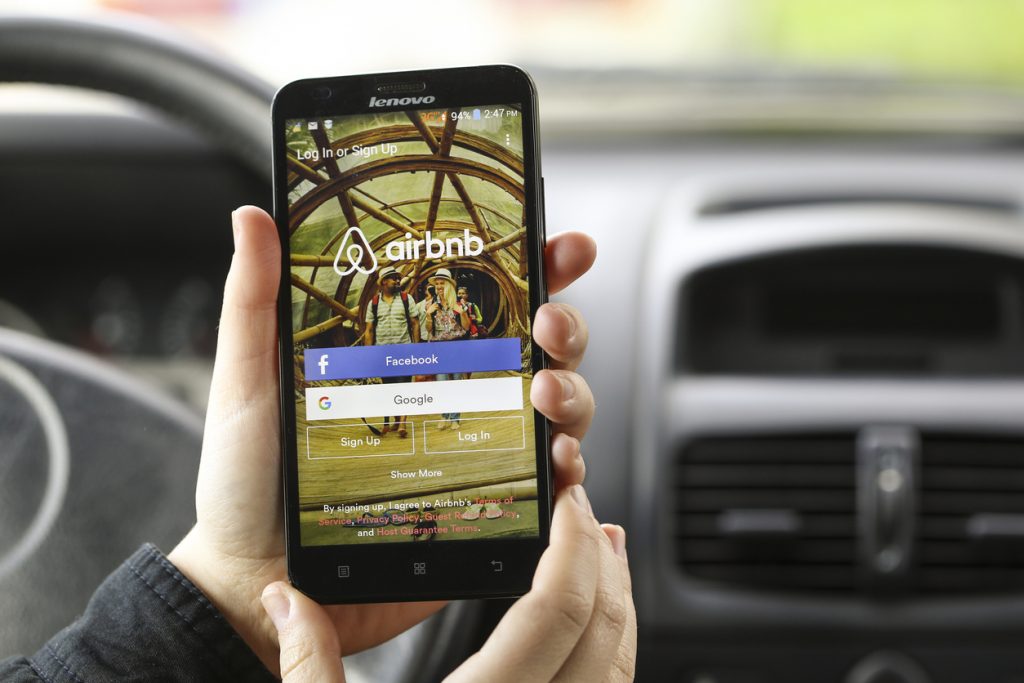 Apps and websites like Hotels.ca, Airbnb, and VRBO have revolutionized travel. Your options are virtually endless as you can search within a specific area, using very narrow search parameters, to find your perfect accommodation. Airbnb and VRBO are great if you want to stay where the locals stay or if you want to book an entire residence for yourself.
Airbnb is now available in over 200 countries and offers 5.6 million listings where you can rent everything from yurts to cabins to entire homes and villas.
If you prefer the ease and convenience of a hotel, sites like Expedia, TripAdvisor, and Hotels.ca are tried, tested, and true. You know that no matter where you are, you can open one of the apps and find a comfortable bed for the night.
Foreign Exchange Apps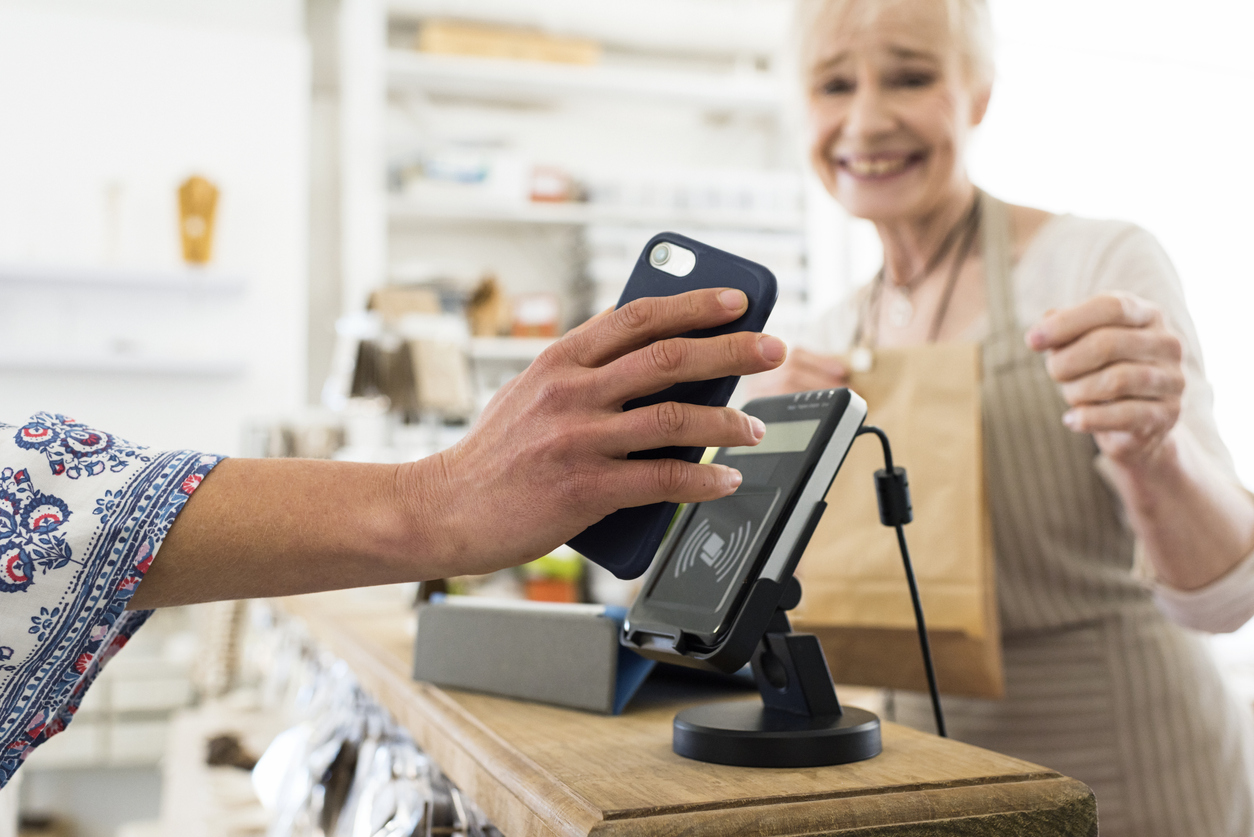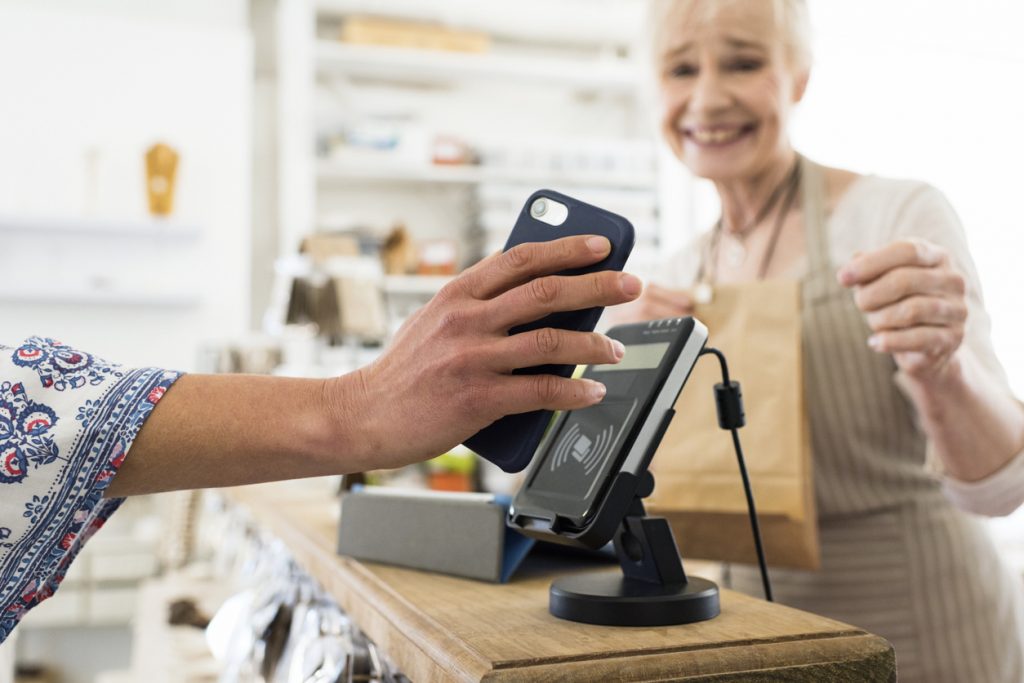 When you're in a foreign country and paying with a foreign currency, an exchange app is another must-have.
The XE Currency app works offline to calculate how much money you have available in a wide range of currencies. It's convenient and can save you the trouble of having to convert the prices of goods and services in your head.
The Western Union app allows you to pay directly from your bank account or credit card while travelling, which can offer added safety and security. It also allows you to transfer up to $500 to someone else.
If you need to transfer large amounts of money and want help doing so, visit us in-store and we'd be happy to help.
International Weather App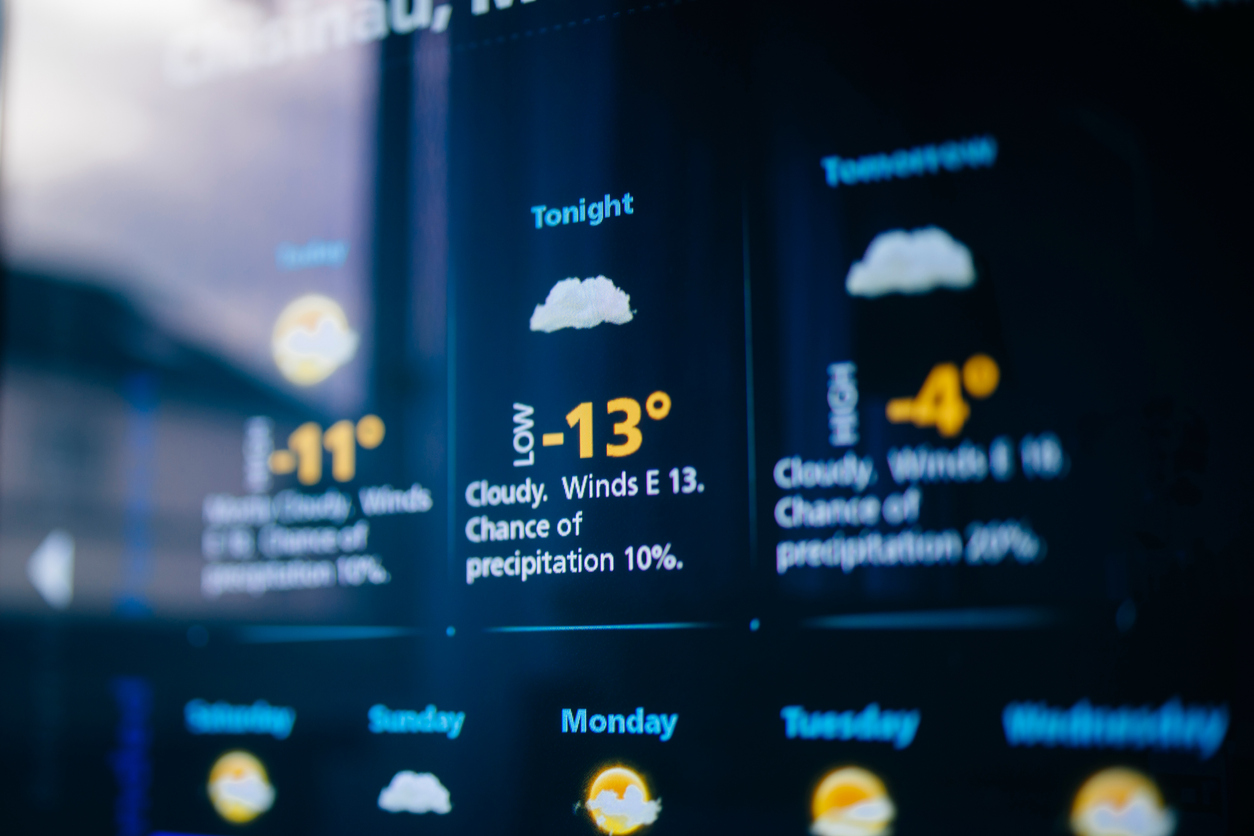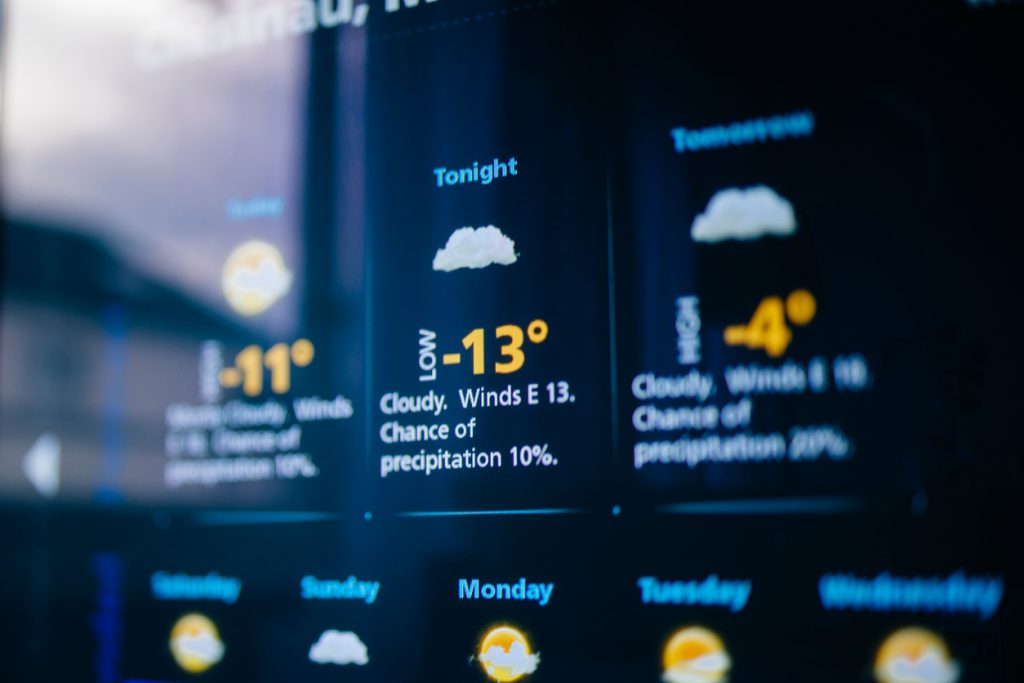 This is one pretty self-explanatory. Downloading an international weather app before you leave can help you plan an itinerary and pack appropriately for your trip. It can also help you while you're on the go. Some of our favourites are AccuWeather, The Weather Network, and if you like a cheeky laugh, Carrot Weather.
Uber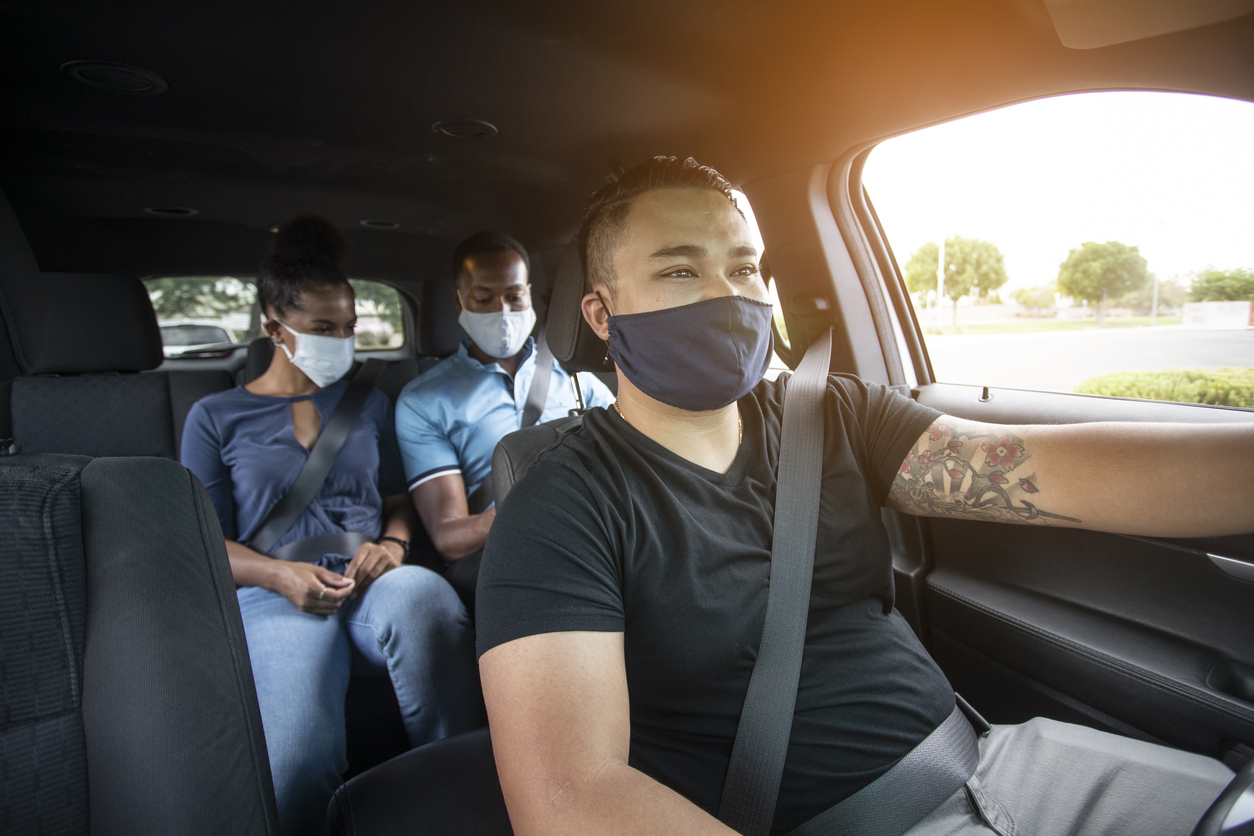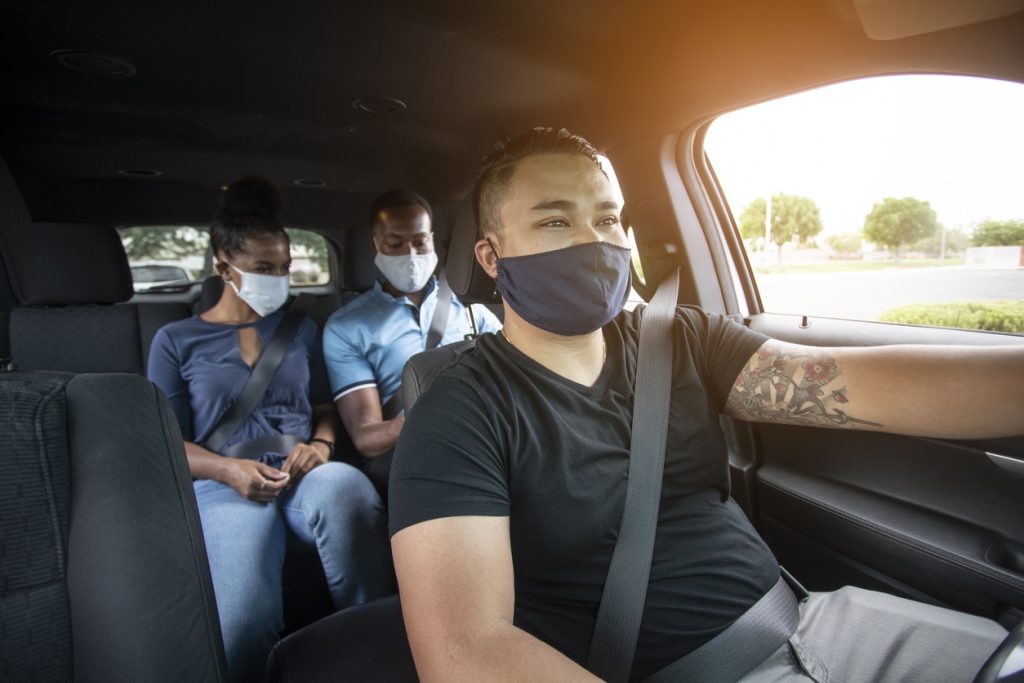 In most countries, Uber is a safer alternative to taking a cab. As a tourist, it can be hard to tell the difference between a licensed cab and one that's operating illegally, which is very common in big cities like New York.
Uber drivers are vetted, trackable, and held accountable if a problem arises. It's also safer because there is no actual transfer of physical money and you can share your ride with a friend for added safety. For added safety, it's always a good idea to confirm the licence plate and driver's image before getting into the car!
My Disney Experience App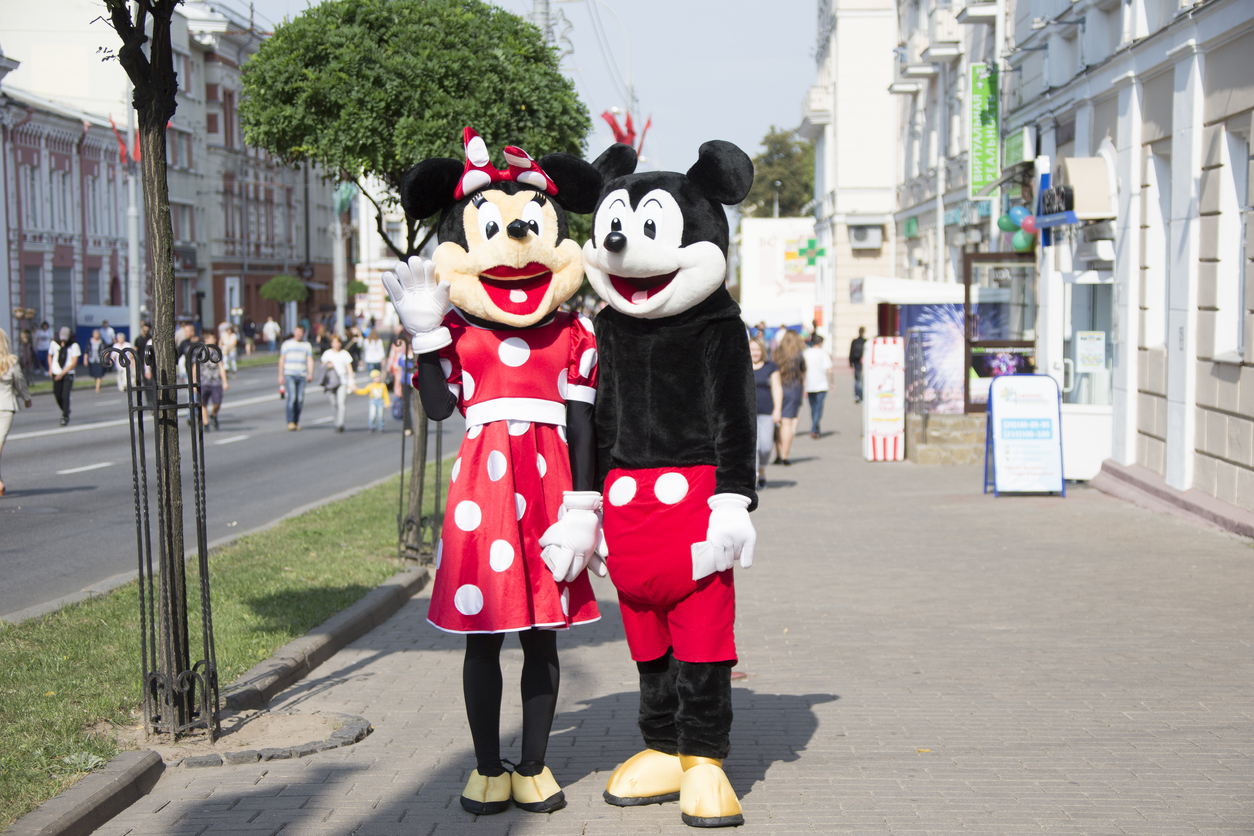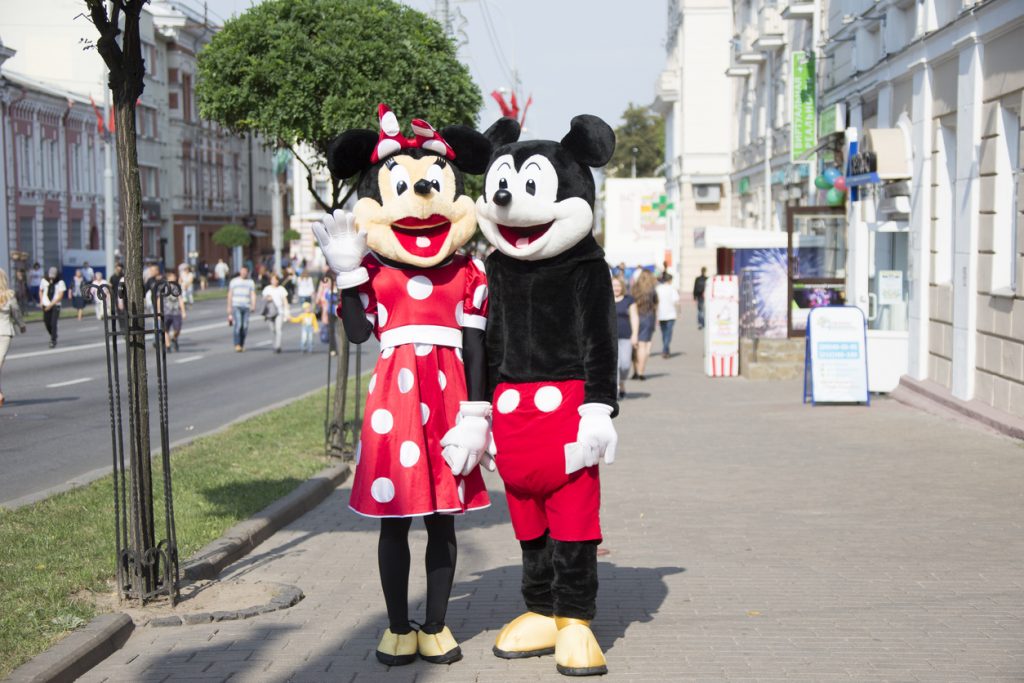 If you plan to visit a Walt Disney World theme park, then this app is a must. This app features in-park navigation, attraction wait times, a virtual queue, and the ability to pre-order food. It's a game-changer for families and one of our must-have apps!

If you're planning to travel in the near future, be sure to visit us at Currency Converters in Waterloo. We're your one-stop shop for currency exchange and safe, reliable wire transfers all over the world.